Beauty Tips and Tricks – Beauty has its secrets , tricks, life hacking. Today I am sharing some of these tricks with you beautiful ladies from my own experience.
Beauty Tips and Tricks – Every girl want to look gorgeous and love beauty tips that will enhance her beauty. We have discovers a selection of useful beauty Tips and tricks from your hair to nails to create your ideal image.
1.

Beauty Tips and Tricks for your Nails
Do you want that your nail paint dry faster? Place the fingers with the already painted nails in a bowl of iced water , which will significantly reduce the drying time.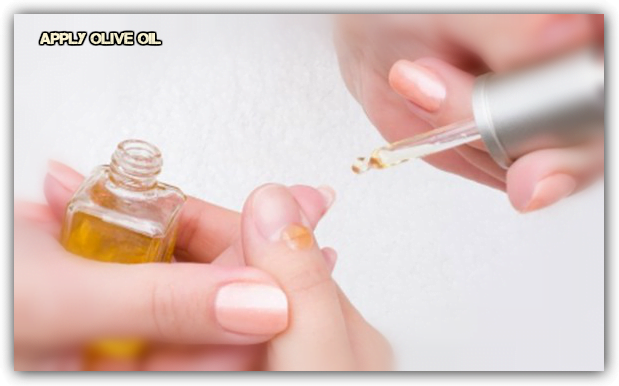 Before you apply nail paint , brush your cuticle with olive oil . This will be easy to remove paint , got on the skin .
If you often want to quickly fresh your manicure when there is no time, always keep in reserve some sequins . It will be enough to put on the old manicure apply transparent paint on top – the right tone sequins – and nails immediately transformed .
Removing small glitter polish is very easy : only it is required to sprinkle some nail polish remover on a cotton swab , apply it to the nail and wrap your nails in foil . Few minutes later sequins will be completely removed .
2.

Beauty Tips and Tricks for your Hair
After shampooing , apply conditioner to the hair , try to smear it across the length of the hair and allow the hair to dry without combing them. With this hair will not be tangled .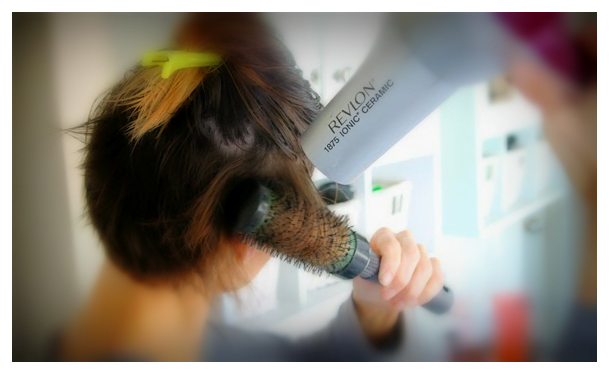 While drying your hairs with hair dryer for more volume hairstyles start drying from the hair roots .
Braided plait , use the mousse for hair styling – even such a simple hairstyle will look much nicer .
If the hairs are tangled , it is better to start combing them from the tips , gradually rising higher – by this you are less likely damage your hair .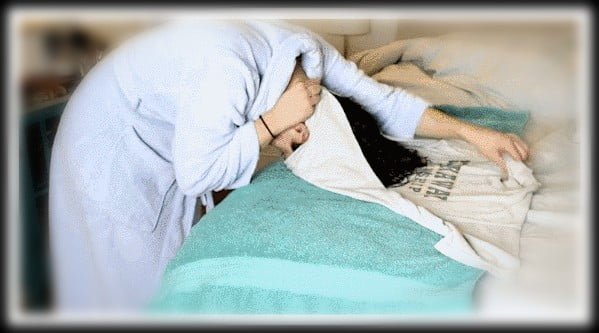 Wiping the hair , do not rub too hard otherwise your hairs will become brittle and break easily . Use a soft cloth towels instead of the usual hard , old T-shirt is also nice.
Apply some baby powder to save you from excess oil in the hair roots . Sprinkle little on roots – your hair will look clean and lush throughout the day .
3.

Beauty Tips and Tricks for Makeup
Before you sharpen soft pencils for eyes and lips , Keep your pencils in the fridge for a while – they will melt less during sharpening .
Apply blush on the cheekbones towards the hairline .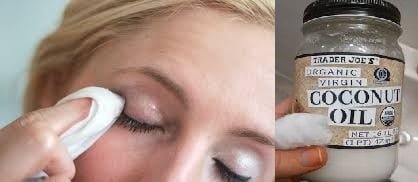 Coconut oil – the perfect remedy for removing makeup . Erase Makeup in the usual way , apply a little coconut oil on a cotton swab and wipe the eyes and face. The result is wonderful !
Before applying mascara on your eyes , put a small card on the eyelid. Now feel free to apply mascara on your eyelashes thick layer and do not worry about the stain o skin.
4.

Beauty Tips and Tricks – Skin Care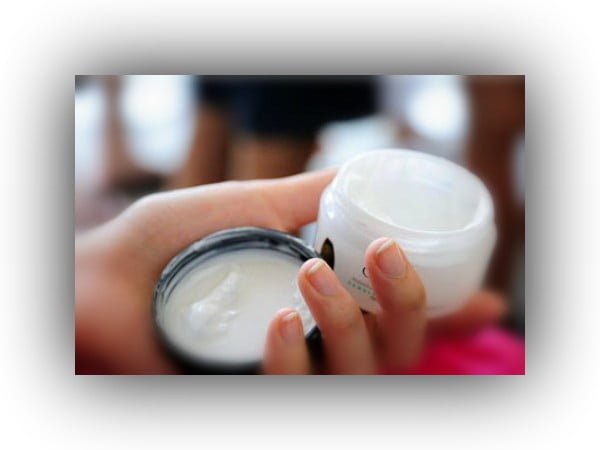 Always keep moisturizing spray or cream for the face and hands at your workplace, especially in the summer heat .

Be sure to apply a nourishing balm on your eyes : it is convenient to apply with your ring fingers . The area under the lower lashes will be ideal !
In the morning , rinse your eyes with very cold water and wipe the area under the eyes with ice cubes – it will remove swelling, and skin will look fresh .
Inflammation of the skin will become less noticeable if applied ice to the problem area .
Do not rush to dispose of your face cream, which is not in use for a long time . It is better to apply it with a thick layer on the heels , best – at night .
Watch Video – Nails Health – Nail Care Routine for healthy