Who we are?
Mybreezylife is an online virtual fashion blog. The blog focuses on the Current Fashion trends of the season and provide women beauty tips and tricks to enhance their beauty. It also focuses on entertainment, foods and beverages.
The title Mybreezylife is a collection of three words "My Breezy Life". The title "My breezy life" has been taken keeping in view of women's empowerment, that women is not a property, statue or slave. They have every right to live a free life in this world. They have all right to look beautiful and fashionable and can participate in all sectors and for that they need to be confident.
Mybreezylife helping our women to gain more confidence by enhancing their beauty and keeping them update with the latest Fashion Trends.
The blog has recently given a space to men's fashion trends because we believe Fashion and beauty does not have any shape.
History and Background
Mybreezylife is run by an inspiring working at home fashion blogger Noreen Fahad. She founded this blog independently in January 2015 to turn her writing hobby into the Fashion blog with a passion to write more about the fashion & beauty trends in which women are interested. The blog gives opportunity to new Beauty and Fashion bloggers to share their thoughts that can be helpful to the readers.
Operations:
Mybreezylife is run by a Fashion Blogger living in United Arab Emirates. It's a non-commercial blog.
About Authors
Sidra Sajid
I love to write articles about thing I know well. I have spent a lot of time developing informational online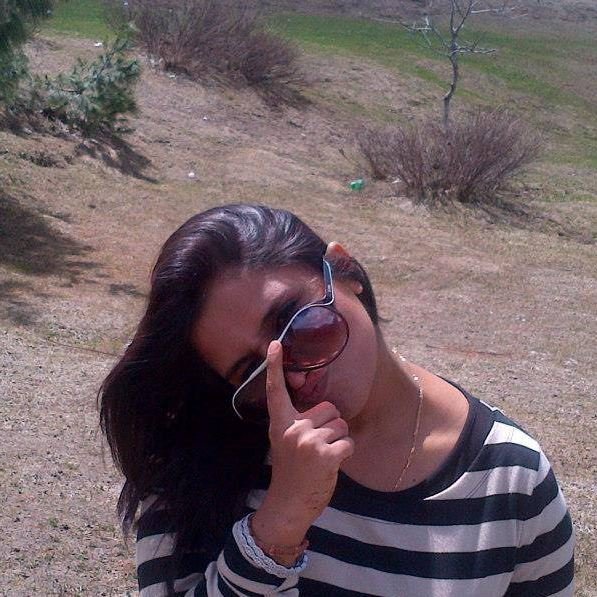 destinations in many areas of interest. We find that people are always on the search for great information and we try to accommodate them. Make sure that you check back with us to see our new and informative information site. "Click here to read my posts"
Noreen Fahad
Noreen Fahad is a content marketing specialist with more
than 11 years of experience. As an expert writer, she makes sure that readers have access to the most relevant and helpful information to her clients. She writes about different topics such as Fashion, beauty, parenting, lifestyle, health & fitness and food & Beverages. "Click here to read my posts"
Please Contact us for more information.
Click here if you want to contribute at Mybreezylife.