Japanese face masks are officially a must-have part of any beauty routine. What started out as something of a novelty has swiftly become a necessary aspect of every good skincare regimen. They're easy-to-use, full of ingredients that nurture and pamper your skin, and...
Beauty Tips & Tricks
Latest Beauty Video on Youtube
Trending
Latest & Trending Products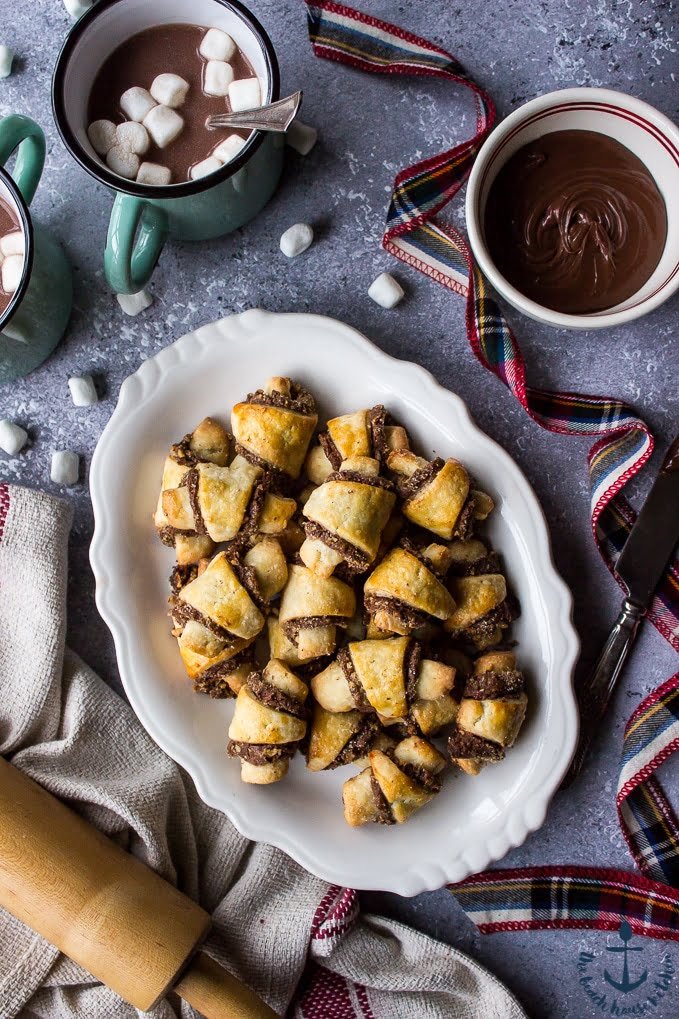 This Nutella Pecan Rugelach is all the time a vacation favorite! Buttery, flaky pastry stuffed with a Nutella pecan filling that's simply to die for!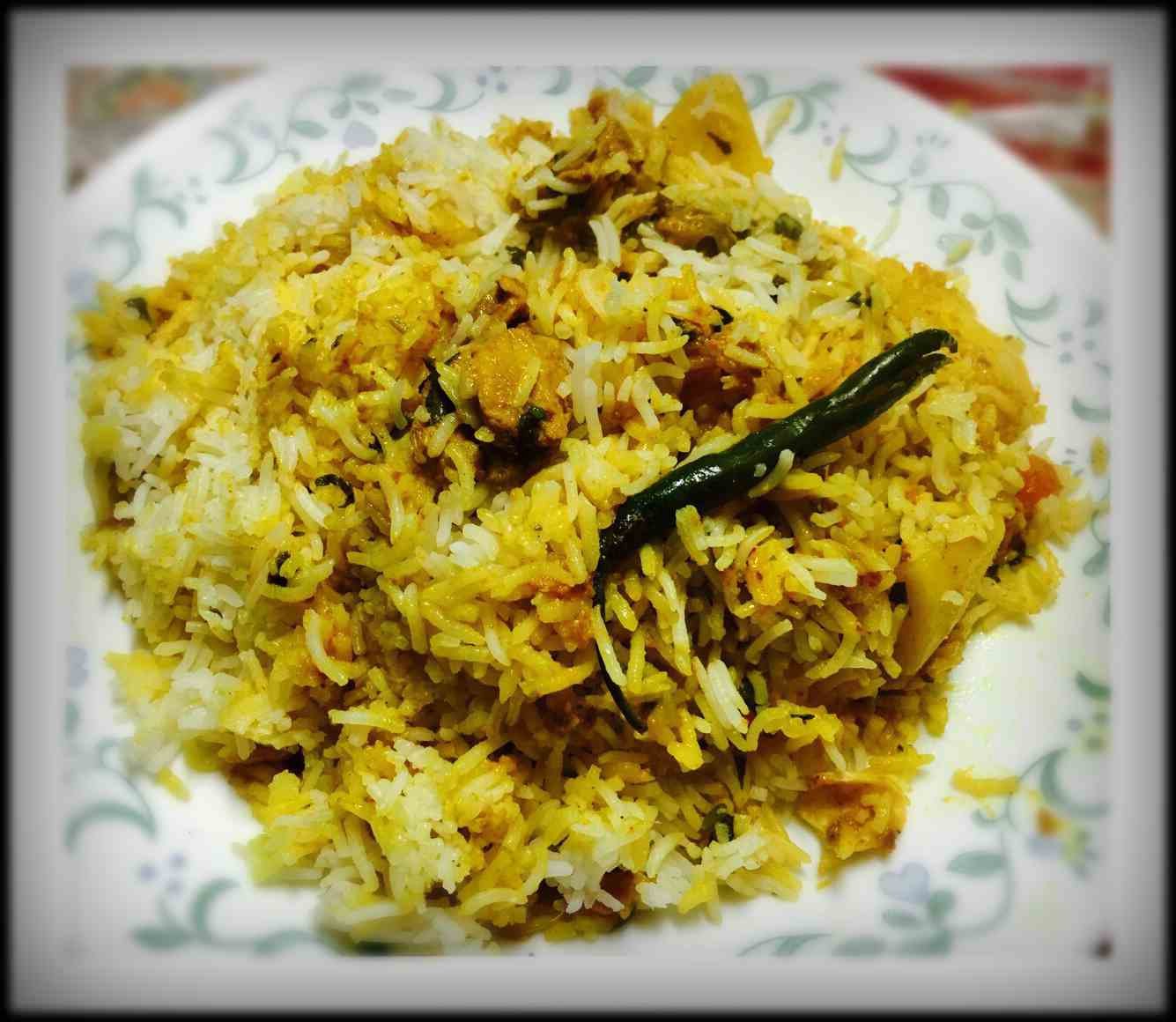 Very Simple Chicken Biryani Recipe Chicken Biryani recipe is quite easy. No special spices are required to cook simple biryani. You can prepare this recipe with readily available spices. This type of Biryani does not take long time in cooking. History of Biryani...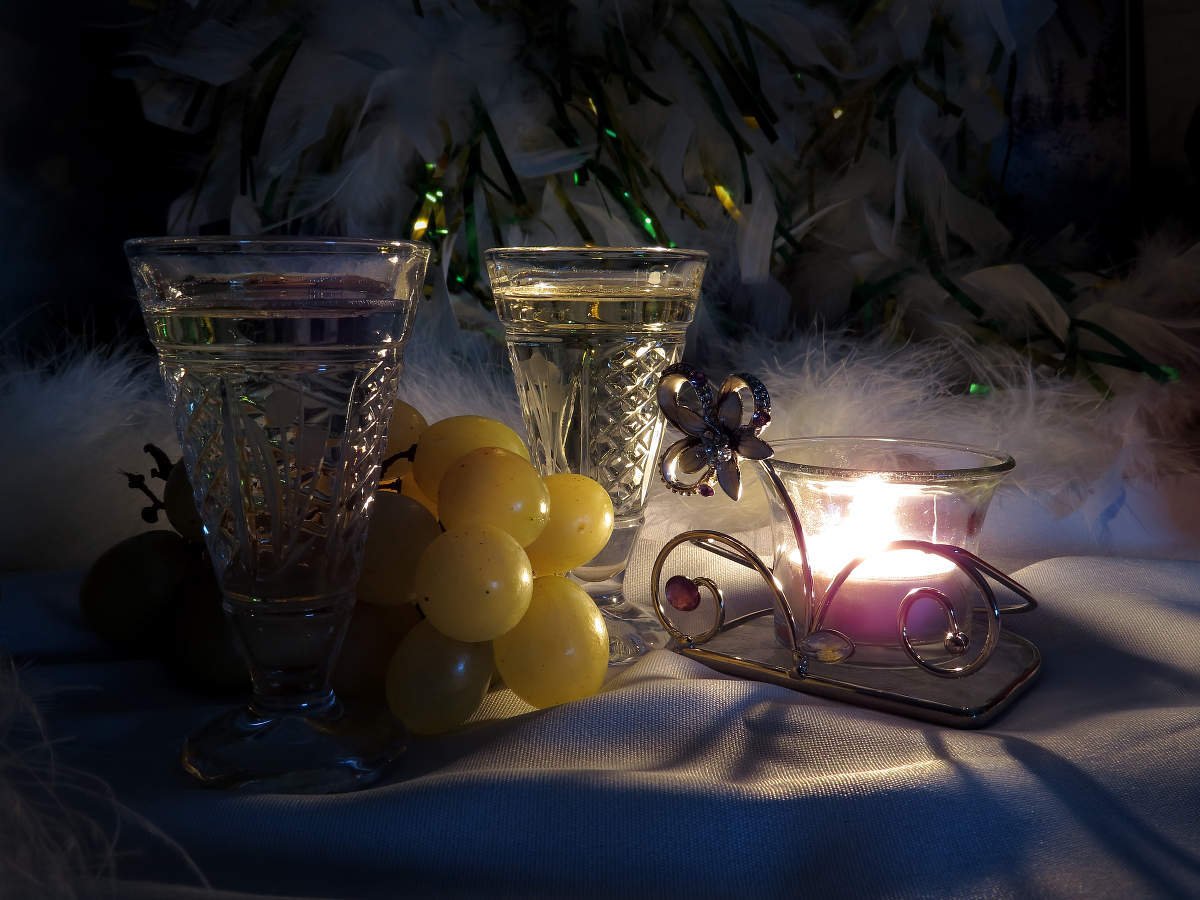 TIPS FOR A PERFECT VALENTINE'S DAY DINNER 2016: The decor is basic : candles, music and flowers with some surprise for your partner .