How to do everyday makeup – learn simple tips to make a great make-up
How to do everyday makeup – If everyday makeup is fun for some but at the same time it is a very difficult test for others! Lack of time , ideas or know-how, you happen to drop the case ! Here are some simple tips to know how to do everyday makeup and make a great makeup at all times !
Step 1- How to get brighter skin everyday with make-up
First step to know how to do everyday makeup is to have "healthy glow" complexion. And for it to be brilliant, nothing complicated, just a few key actions to meet. Above all, make sure to moisturize your skin with a cream for your skin type (dry, oily, acne, etc.). Then apply with finger or brush, BB cream, tinted to match your skin tone. BB creams have the advantage of moisturizing your skin while the slightly mattifying.
To camouflage imperfections, apply concealer with the help of finger, and gently pat the area, so that the product reflects naturally. Then, to bring some light to your complexion, apply using a type kabuki brush some pink blush, apricot or amber, always depending on your skin tone. For a natural result, apply your blush shaped 3: starting from the outer corner of your eyes, until your cheekbones and then to your chin. Finally, fix everything and do not forget to apply a veil of loose powder
Step 2- A sustained look
To disguise your eyes without overdoing it, go for neutral colors for everyday eyeshadow : beige, pink or taupe. The secret to a long-lasting eye makeup is to first apply a liquid foundation on the entire eyelid. It sets your make-up and brings intensity to the colors of your eyeshadow. To unify the color of your eyelid, first apply a beige shadow on the entire eyelid, the inner corner and the lash of the lower part of the eye.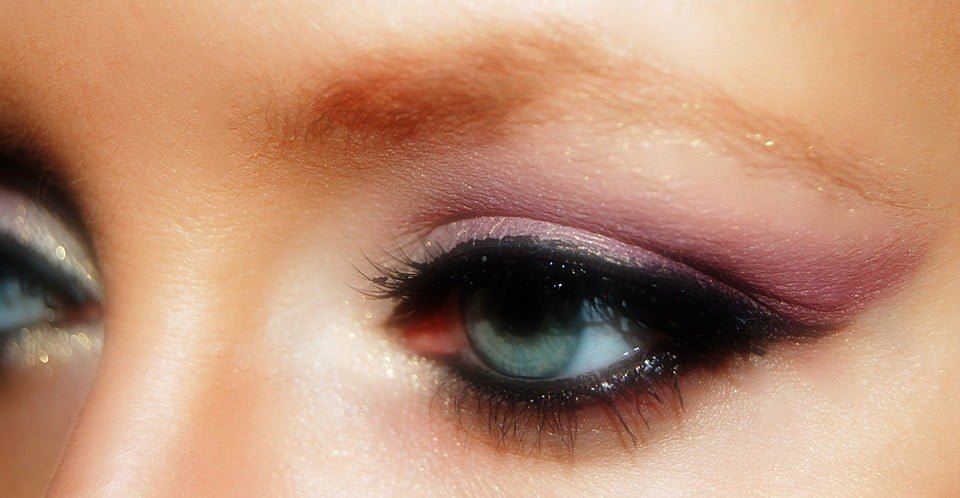 To bring more dimension to your everyday makeup looks, apply a light gesture, a darker shade, a nice mole for example, on the outer corner of the eye and on the hollow part of the eyelid. To intensify your look, you can also draw a thin line of eyeliner along the lash and then slightly raised towards the outer corner of the eye. Finally, to close your make-up apply a final touch of mascara!
Step 3- A discreet mouth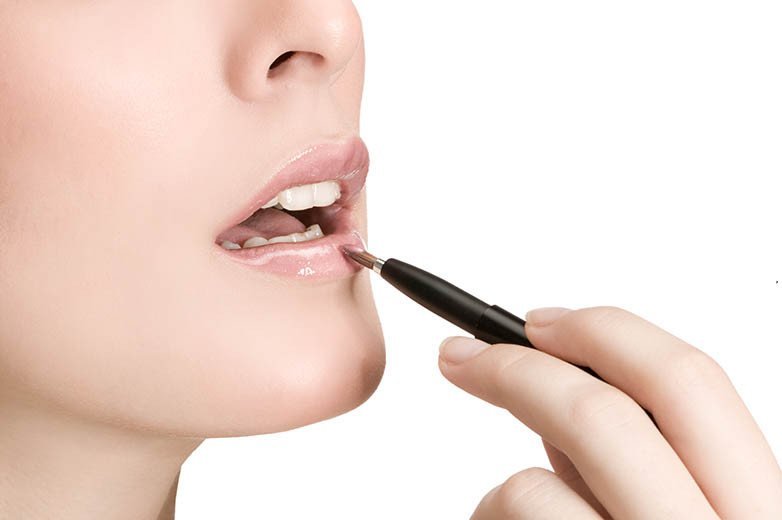 Last step of your makeup is the mouth. For a natural and discreet make-up, ideal in all circumstances is to go for a nude mouth or slightly tinted. Again, above all , it is essential to moisturize your lips. Otherwise , tell hello to the lipstick that dries and cracked a smile! To do this, use first a touch of moisturizing balm , or opt for a lipstick glossus nude , beige or pink , moisturizing . But if you want to bring some pep and gluttony your smile, lipstick slightly coral or raspberry great.
Five Minutes Make-up Tutorial of everyday eyeshadow