TO GIVE BRIGHTNESS AND VITALITY TO THE FACE, WE BRING YOU THE RECIPE OF AN ELIXIR OF YOUTH.
As we aged our skin also become dull. In order to nourish our skin we need to take special care of our skin. Nowadays, there are various treatments which brighten up the skin. We can also nourish our skin by applying some essential oils on our face. Therefore, in order to provide you with the best Skin Care Tips, we are breaking down our one of the extremely effective secret remedy of elixir of youth mixture.
This Anti Aging homemade face serum can be easily prepared at home and it is very effective that it starts to diminish visible signs of aging in just few days.
Thisanti-aging elixir of youth is made by mixing evening primrose oil with prickly pear oil, which is known for its revitalizing virtues. The complexion gets illuminated, the skin will be nourished, protected and toned.
Benefits of Evening Primrose Essential Oil
Evening Primrose Oil is made from seeds of Evening Primrose Flowers. It has many benefits to treat several Skin disorders such as Eczema, Psoriasis and Acne. Most pregnant women also use evening primrose oil to prevent from High Blood Pressure.
Benefits of Prickly Pear Seed Oil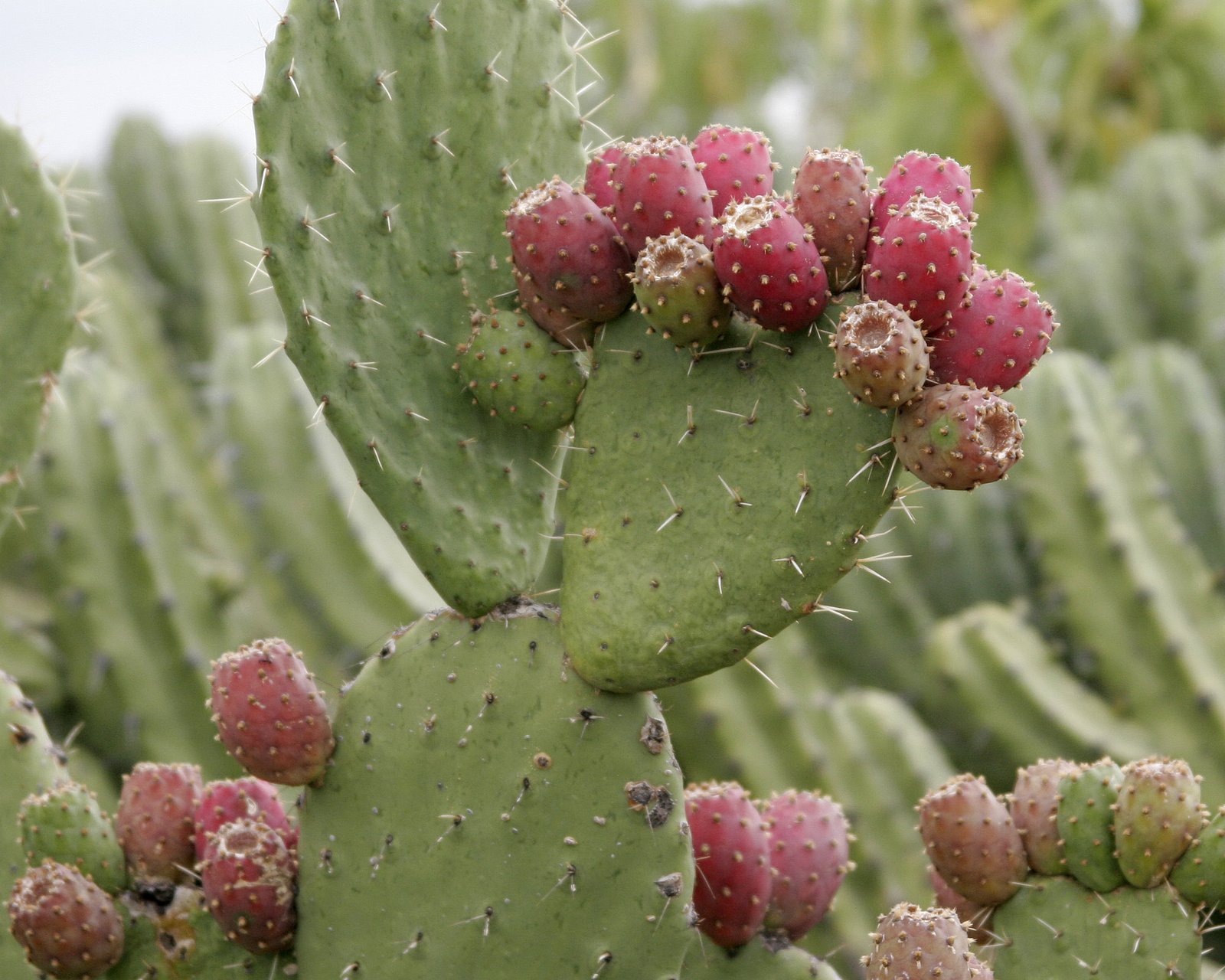 Prickly pear seed oil also known as barbary fig seed oil, it has enormous benefits for skin. Prickly pear oil contains the highest amount of vitamin E of any other beauty oil on the market. In fact it contains 150% more vitamin E than argan oil. This oil is also extremely rich in essential fatty acids including omega 6 and 9, antioxidants, polyphenols, amino acids and vitamin K.
Prickly pear seed oil has a high content of essential fatty acids which help calm down any inflammation and redness especially for those prone to rosacea. The oil is easily absorbed into skin and penetrates quickly without leaving any greasy residue.
This oil contains effective and potent antioxidants known as betalains which are red and yellow pigments found in plants. Prickly Pear contains the highest amount of betalains than any other plant including beetroot, Goji berries and Acai. These super antioxidant pigments help to protect skin against ageing from various types of damaging radicals which would otherwise encourage wrinkle formation.
Benefits of Rosewood Essential Oil: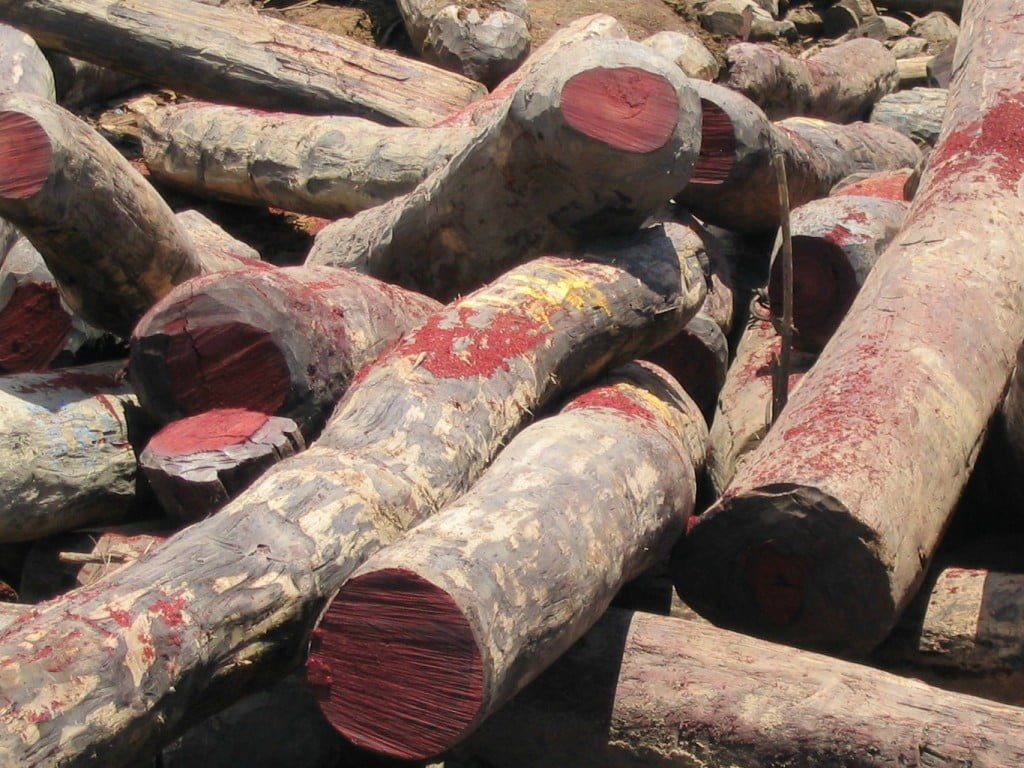 Rosewood Essential Oil is popular to remove dead skin cells and tissues giving a natural glow to your face. The properties of the oil are known to delay aging and prevent you from early aging as well. However, taking precautions can double the benefits, and this is why beauty experts advised using it diluted with water or other carrier oil.
Vitamin E:
Some people apply vitamin E to their skin to keep it from aging and to protect against the skin effects of chemicals used for cancer therapy. Vitamin E oil can be used on your face as an overnight anti-aging treatment. Since vitamin E has a thick consistency, it's best to apply it before bed so that it can fully absorb.
If applied in the morning, you may have difficulty putting makeup or serums on top of it.
Typically, you can apply a serum or oil mixture containing vitamin E as an all-over treatment on your face. Applying vitamin E as an anti-aging or skin-conditioning agent overnight involves letting the product completely absorb into your skin.
Following ingredients required to make the recipe
– Evening Primrose Essential oil: 20 ml
– Prickly Pear Seed Oil: 10 ml
– Rosewood Essential Oil: 10 drops
– Vitamin E: 2 drops
Recipe for the Elixir of Beauty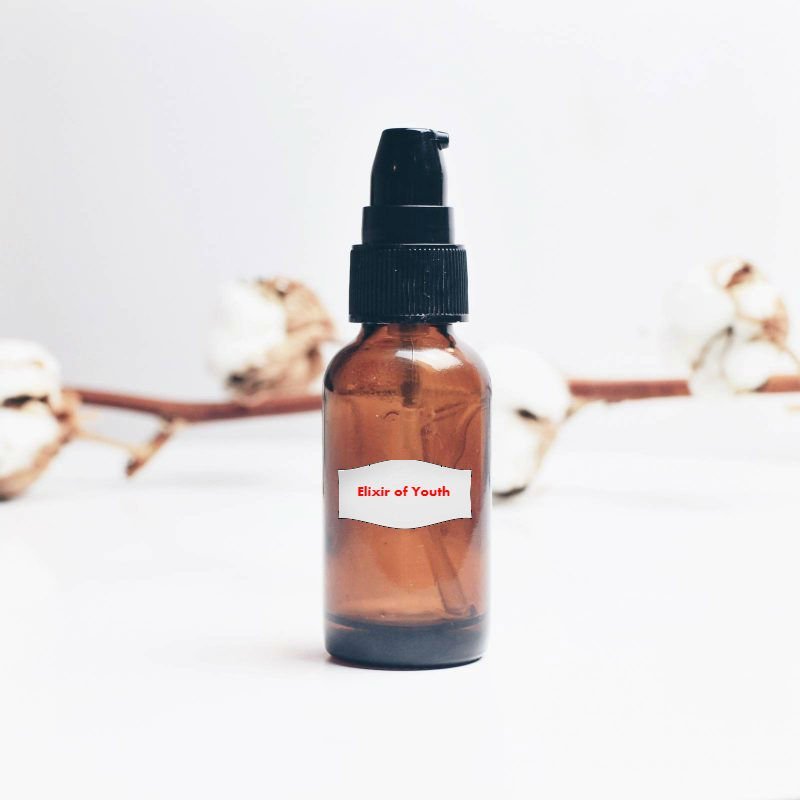 Mix all the essential oil and pour the mixture in a dropper bottle. Close the bottle and shake it well. It's ready !
Apply few drops of the Elixir of Youth mixture to the face in morning and night.