My handbag collection
My handbag Collection – I always love to follow fashion trends but it should also suite my budget because I am not kind of person who spend a lot of money on accessories. I am always been in search of trendy stuff on low price. Since I am a professional lady therefore I always need good handbags as per my requirements that will suit with my attire as well.
I have great collection of handbags and that is the reason my friends always ask me to show them my handbag collection. Well I did not bought all these bags in a month but yes it took me some decades to collect them. I do not buy expensive handbags but I always benefit myself from seasonal sales. This winter also I did some shopping and treated myself with some good shopping of handbags from ALDO because I found 30% to 40% Sale in ALDO.
Here I will show you my Handbag collection which I have bought from AlDO during this winter Aldo black Friday sale. One more thing I am not a big fan of ALDO but this time I think ALDO did great work to fill my wardrobe:
Vanwert:
This classic and spacious tote is perfect for the fashionista on the go. It's a great bag and I bought at the sale price just at $34.98.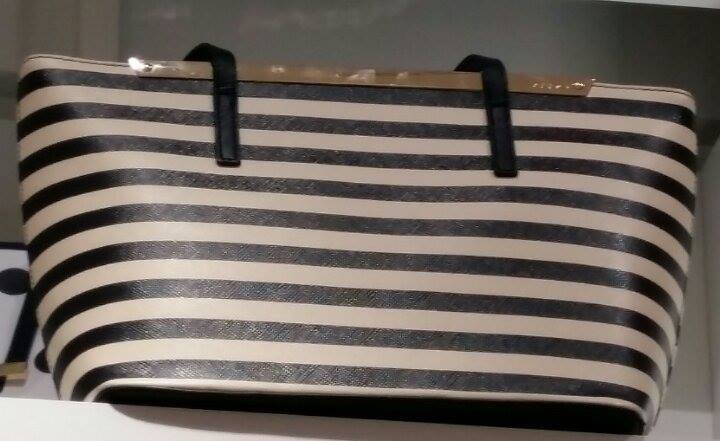 Cormack:
I bought this bag two days ago at an Aldo store during Aldo black Friday sale i only went in for earrings.. i saw all the glitter and how it sparkled and it took my heart away. Very durable glitter does not rub off took it too a concert the night of purchase. If glitters your thing there is no way you can say no to this like i did and the price is so good. so happy with my purchase.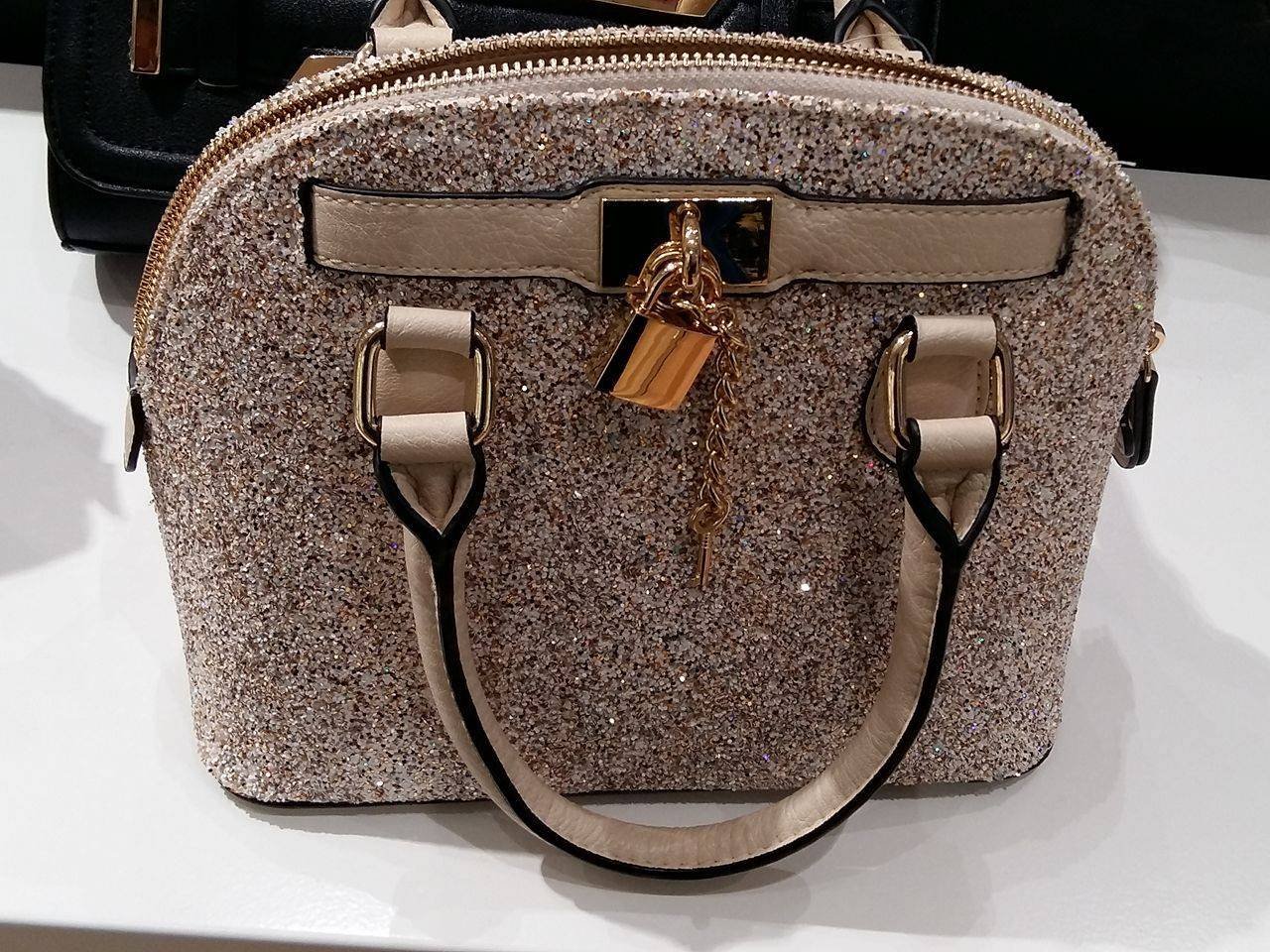 Pnteranica – the best of Aldo black Friday Sale
Carry your look from day to night with this elegant quilted cross-body bag!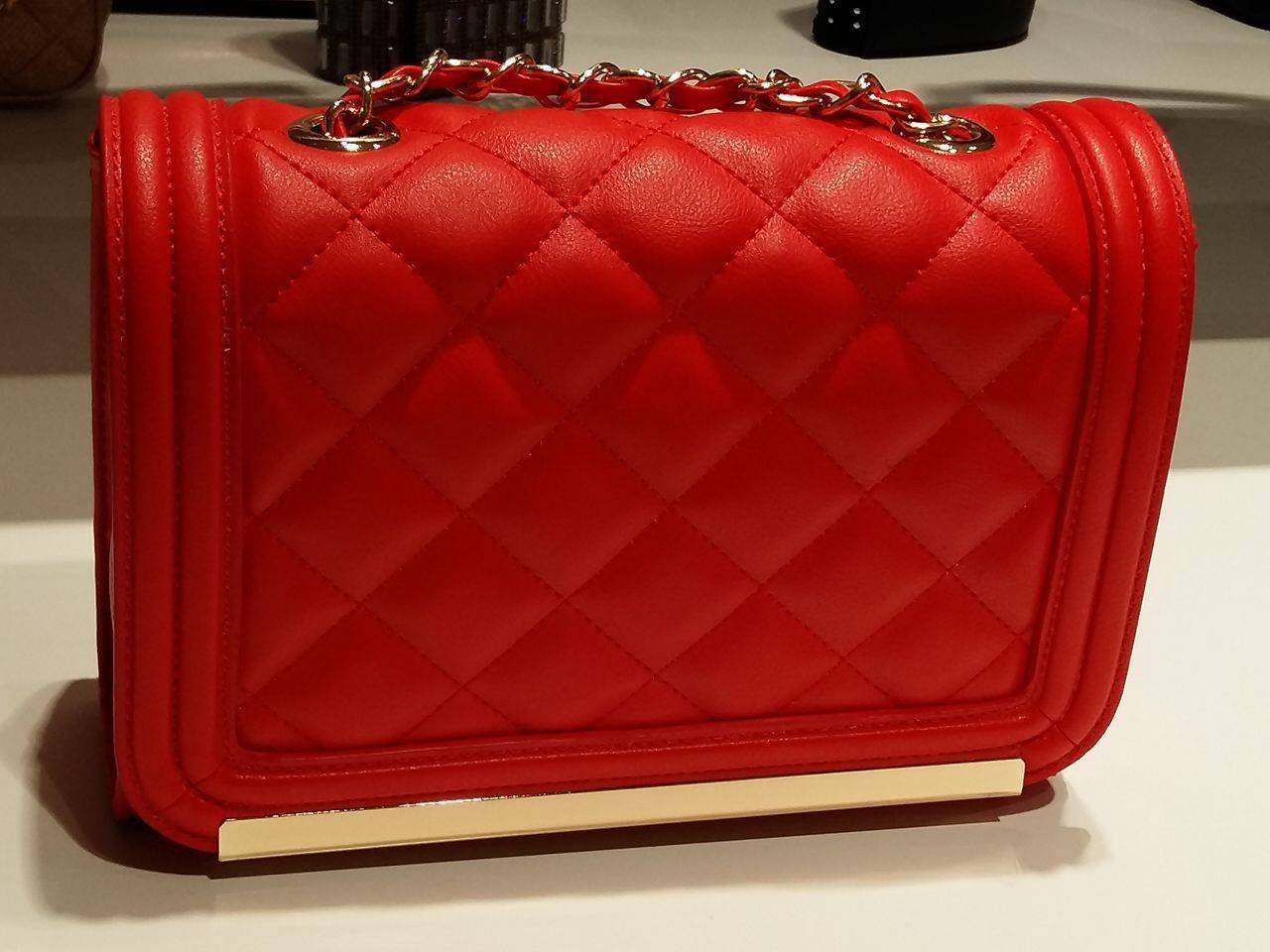 I LOVE this bag. It is big enough for my large wallet, phone, glasses and keys and yet small enough to look great. I get compliments everywhere and I tell everyone "Aldo" is the place.
Frata Satchel Bag
This sleek satchel will fit like a dream into any day-to-day wardrobe.