AMFAR GALA 2016 AT 23 CANNES FILM FESTIVAL 2016 BEGINS WITH THE HOTTEST FASHION TRENDS BY THE STUNNING STARS.
Read More »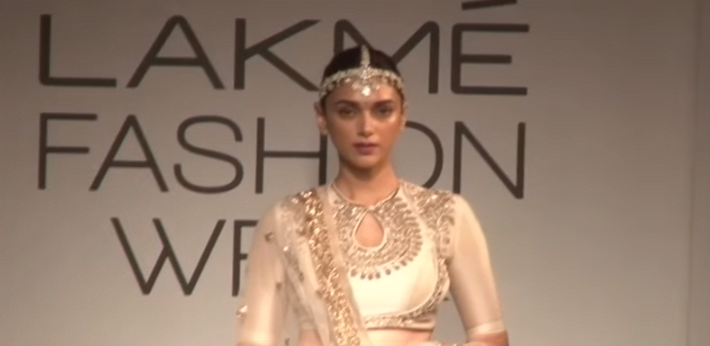 Rohit Bal, is a prominent figure in setting fashion trends in fashion shows. He stole the limelight presenting his finale presentation. There was lattice,
Read More »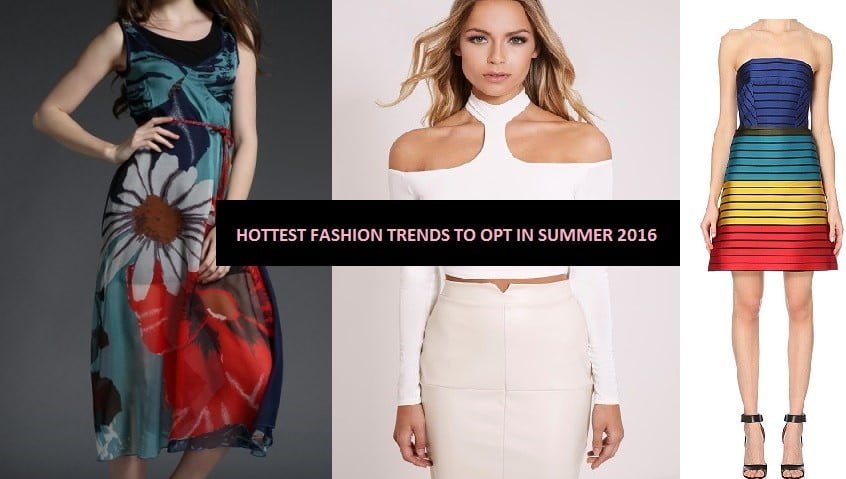 Current Styles for Summer 2016 - Now we can count the days in summer arrival and we've already buried winter under our winter closet.
Read More »