Summer color palette – The unemotional and Neutral color "Lilac Gray"
Summer color palette – Pantone released top 10 colors palette that are trending in this Spring summer 2016. Therefore for our readers we thought to bring 20 styles of Lilac Gray. Lilac Gray is one of the top 10 colors that are trending in Spring Summer 2016.
The Gray color is unemotional and represents neutrality. Therefore the lilac gray shades gives you quite perfect and soothing look during this summer.
Mybreezylife brings you 20 styles of this cool Color.

via
via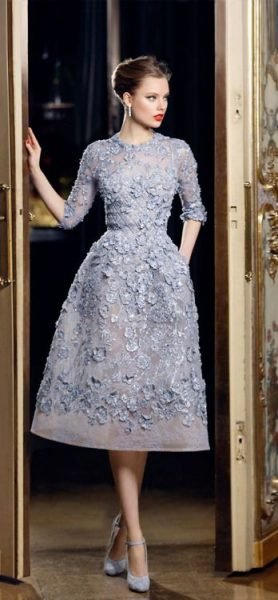 via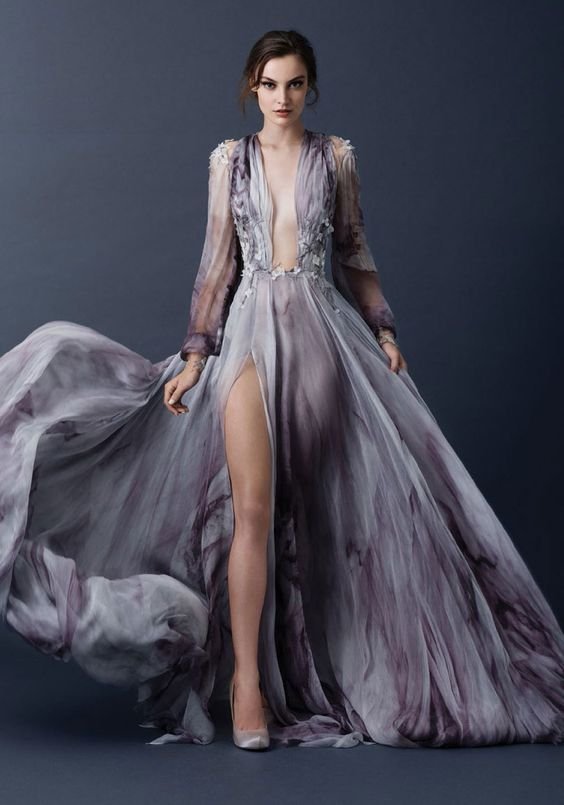 via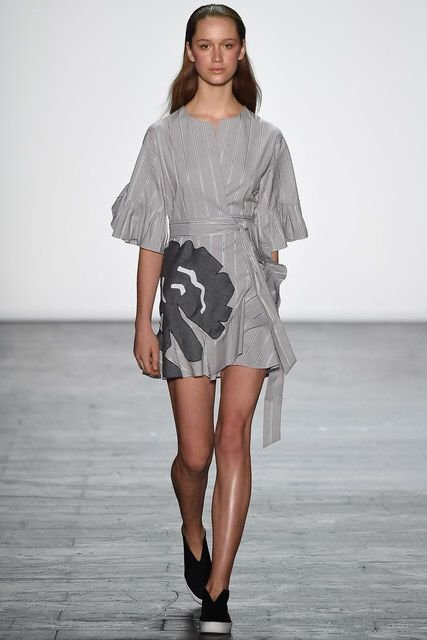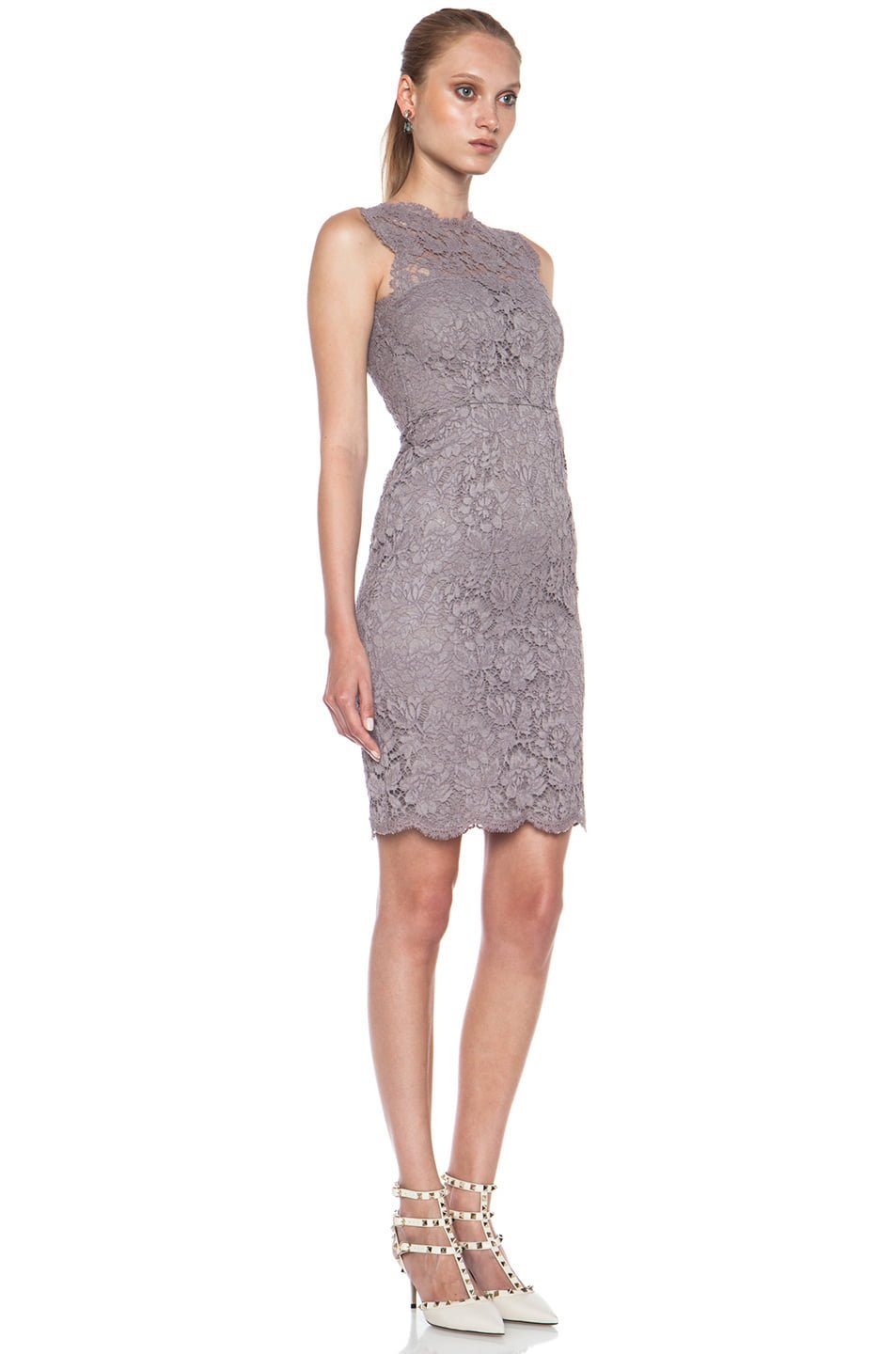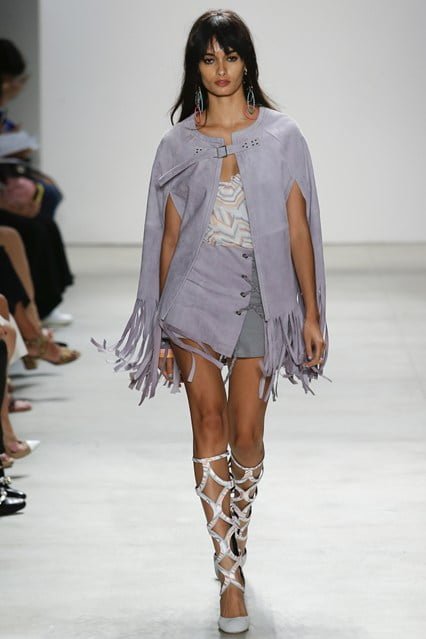 via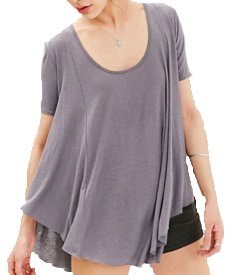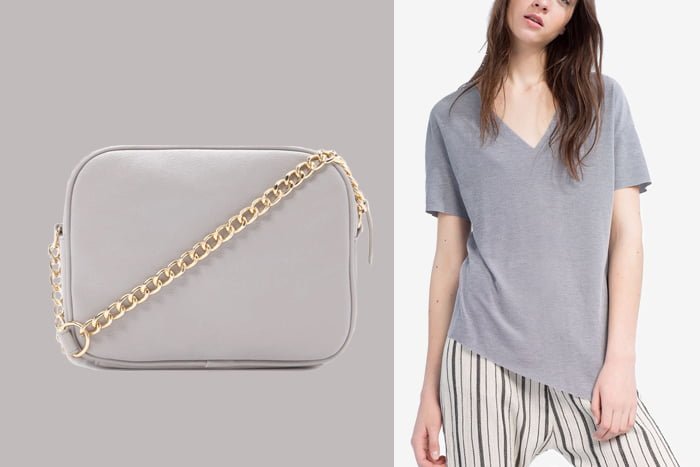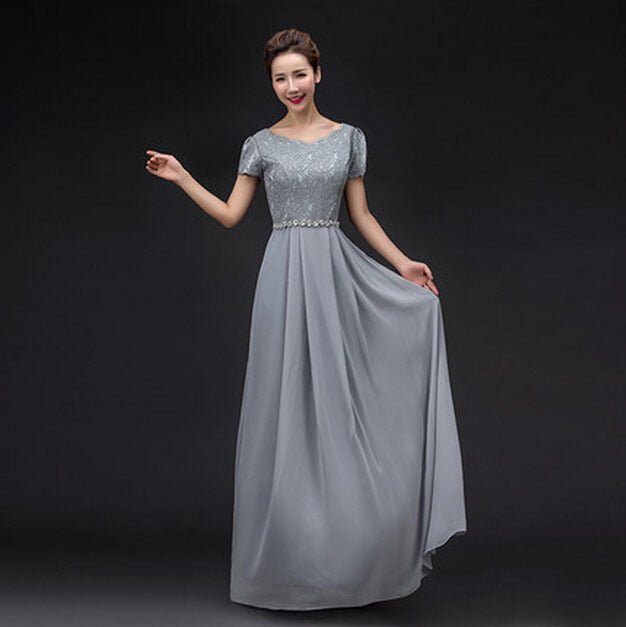 via