Current Styles for Summer 2016 – Now we can count the days in summer arrival and we've already buried winter under our winter closet.
Current Styles – Short dresses , long dresses, black dresses , floral dresses or striped dresses , what's in current fashion trends will be the must for your summer 2016? We have some cool ideas to fill your closet with some of these sexy and cool dresses. follow us:
Flowers are the best:
It has been observed during London fashion week and Milan fashion week that flowers are in power
Stylish Scoop Neck Sleeveless Floral Print Spliced
Stylish Scoop Collar Sleeveless Floral Print A-Line Chiffon Dress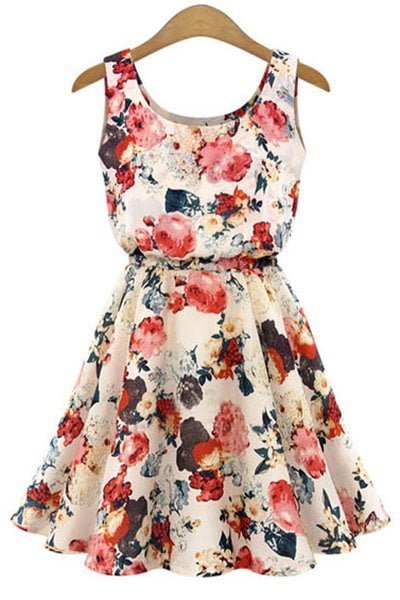 White short sundress, elegant floral lace Crochet
Bare the Shoulders
This summer 2016 is the season of bare shoulders. Cut out shoulder style has been seen from Proenza to Calvin Klein.
Print Round Neck Sleeveless Maxi Dress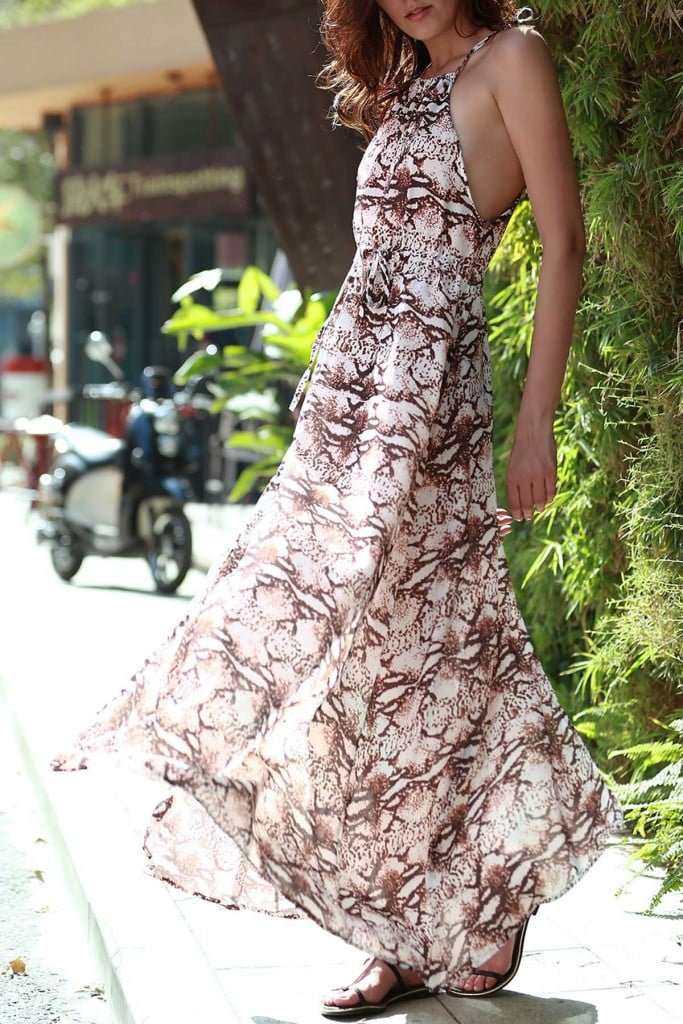 Lucy Cold Shoulder Embroidery Top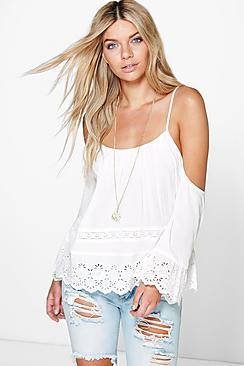 Simple Scoop Collar Sleeveless Asymmetrical Sundress For Women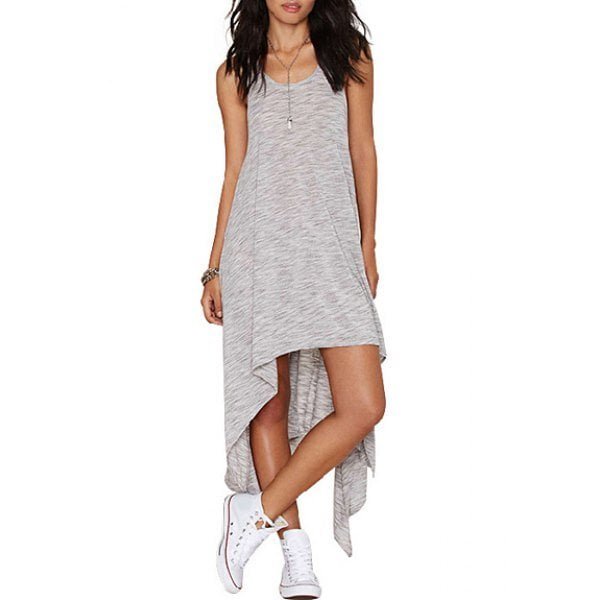 ]
Rosalee Cream cut out shoulder crop Top
Rainbow Stripes
In Current styles this summer's most colorful trend is rainbow stripes. For summer 2016 designers have given rainbow prints a polished spin.
Mara Hoffman Rainbow Stripe Beach Dress
Strapless striped silk-blend dress
The sleepwear
Effect out of bed ! The pajama fashion is worn day and night . Givenchy, Zac Posen, Narciso Rodriguez, Calvin Klein , Burberry, Christopher Kane revisit the nightgown look. Far from being in a look " nightcap " The trend sleepwear takes rather a sensual side , with long silky satin nightie .
Extra Long Sleeves
This season , the sleeves are growing and we recall those blouses 1980 on a dress at Balmain or Celine or shirt at Fendi and Veronique Leroy, they gain in volume and boost the figure.