For fashion lovers, there is a breaking and wonderful news because Vancouver fashion week Spring/Summer 2016 has launched his outfits in catwalks of the new coming year 2016.
The schedule is from September 28 to October 4 in which a new Vancouver fashion week for Spring/Summer 2016 takes place in Chinese Cultural Centre of Greater Vancouver, located at 50 E Pender St. Vancouver. In this fashion week, every fashion designer has a chance to show his new outfit whether the designer is established or undiscovered. This year's event for all about celebrating the wonderful multiculturalism, creativity, and emerging talent. In Vancouver fashion week, they have to offer more than 70 designers from all around the world so that they can display their wonderful outfits and collection on the runway of 30,000 eager attendees.
Vancouver fashion week provides a chance to each fashion designer, fashion insider and upcoming talent so that they can receive an International coverage that they deserve to have that, In Vancouver fashion Spring/Summer 2016 there were usually female designers who take a part in runways like Grandi's Atelier, Ameri, Molly Elizabeth, and Allison Wonderland. Fashion week give a chance to the young female's designers and provide the opportunity so they can show their work and get their "foot on runway" in the fashion world. Read about couple of them below:
Grandi's Atelier:
Grandi's Atelier is a school graduate but has turned in fashion designers field and has discovered the fashion in the tailoring of craftsmanship. Her beautiful pieces of designs are handmade. Her work is on worth checking out.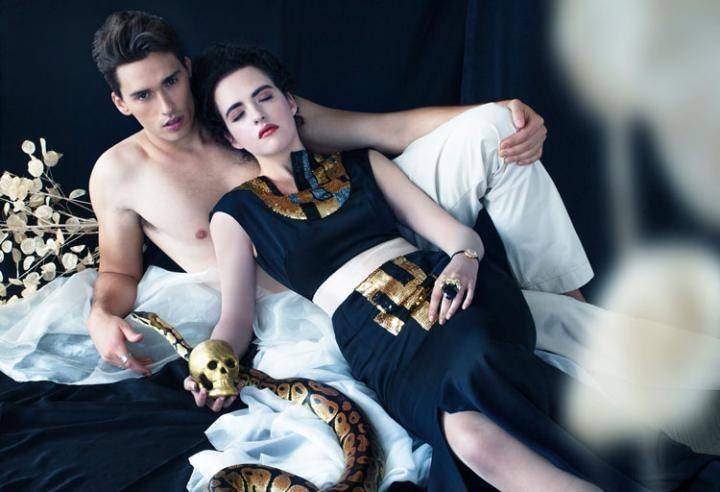 Ameri:
She is a new upcoming designer of Japan who show her outfits in Vancouver fashion week. She brands her own fashion "No Rules For fashion". According to him, a person should not think that what the current fashion is to wear a person should those clothes that they like to wear.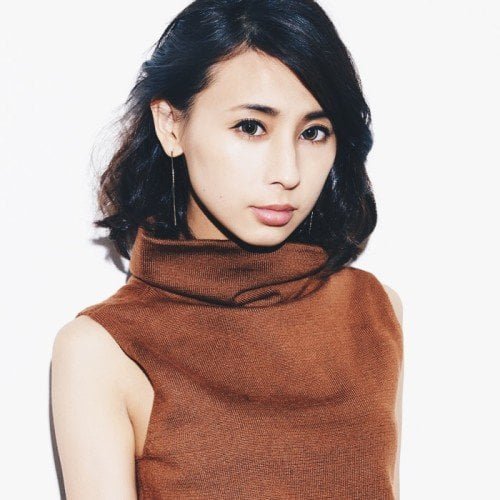 Molly Elizabeth:
Sixteen-year fashion designer and so much talented she just put her foots in the fashion last year 2015 according to winter collection outfits. And this year her outfits are for teenage girls, that give them a sophisticated look.
Allison Smith:
Her designer outfits are for everyday working females professions. Her goal is to create wearable pieces of clothes which she and fashion lovers should wear.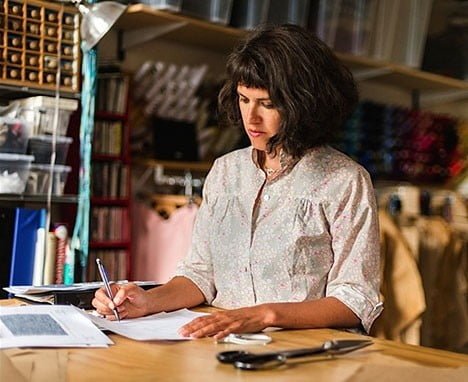 Vancouver fashion week Spring/Summer 2016 was so much exciting and beautiful, here we share few video of the show: