Current Fashion Trends
Nowadays, most of the young girls and boys put their lot of energy to follow the new Fashion Trends, especially in clothing, footwear, accessories, makeup, body piercing and stylish hairstyle. This is the reason that we will find various new designers are showing up their hottest most collection. Unlike 90's you will find an increase in designers, specially in India. Big name shows their collection in catwalks or brand any celebrity in new Indian movie, I guess this is the perfect approach to capture the youth's mind. Youth get inspired with these colorful outfits, magical Jewelry, perfectly combed hairstyles on their favorite celebrity.
Mens Styles – Men's Fashion Trends 2015
Clothes are the things which shows men's personality. Nowadays, fashion trend has become as important as human needs oxygen to breath.All around the world now each and every guy is evolved to make and see him great and following latest mens styles.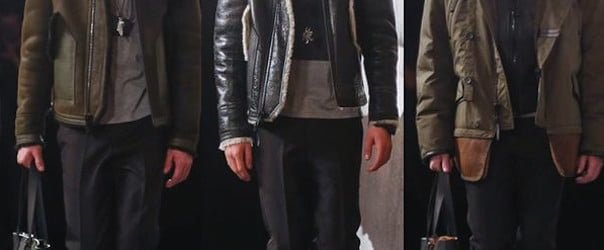 Considering Mens styles and Fashion is also important by the change in season. Winter is a season when the environment around us becomes so much beautiful and charming. It's obvious we often used to wear warm clothes like jackets, uppers and sweaters during winters. But when summer comes, you need to put all of these aside and choose random light clothes-shirts have always been the top priority of the young boys .
When it comes to choosing pants, white jeans has been the most trending feature of winter wear as it gives a very glowing and nice look when a upper of bright color is wore. You must try this fashion because it is the one of the top listed trending fashions during winter season.
In addition to this Stylish Hairstyle has become a most prominent style symbol for young boys especially in occasions young boys use to have great and trendy hairstyles. There are many hairstyle for boys but mostly style done by boys are CURLY HAIRS and nowadays Yo Yo Honey Singh hairstyle is getting popularity in young boys .
Women's Fashion Trends
If we say for Women following new fashion trends are most important activity of their life. However, women's fashion trends are always very colorful. In markets women's best dresses are available they have much choices to have best. It means the females have broad variety for selecting best suit of their choices. Kurta is the most common style for women's. And it is in fashion trend .
A line top is also included in women's fashion. With bright colors like blue, red & black are looking more gorgeous. It can also wear with jeans, Capri, churidar pajamas, palazzos and trousers. Women's fashion trends include heels.
There is no denying fact that heels not only add extra inches but also give instant confidence to any women wearing them. Over the years women collect piles upon piles of heels to wear only on formal occasions.
women's Stylish hairstyle trends
Now I will tell you about women's hairstyle. On special occasions you usually see this type of Stylish hairstyle : curly, straight, short or long hair. These are also the part of Women's fashion trends. In almost all the seasonal happenings and wedding occasions we have often seen the women find fabulous looking nails designs that make their hands appear out to be attention grabbing by the end of the day.
There is no lady on earth who can even live without some sort of jewelry. They also like to wear colorful and beaded jewelry for the enhancement of their entire look in any occasion. Nothing completes a perfect look except the beautiful jewelry. Girls are so classy about different varieties of jewelry. Some girls like gold and diamond jewelry but some like to wear artificial jewelry. It may help you in having more fashion.