Videos
Why Do You Have Blue Eyes?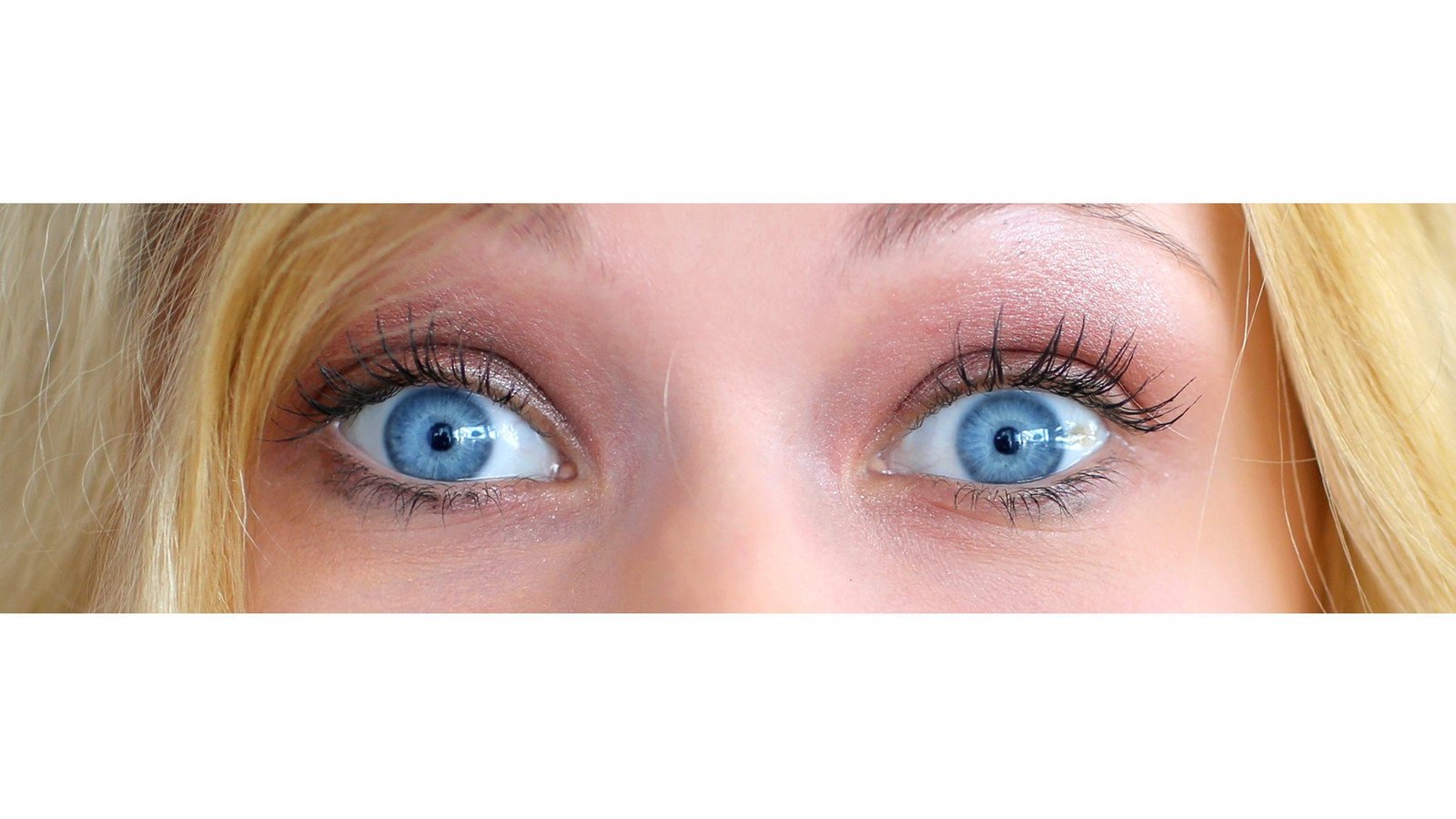 Do you have mutant eyes?
Noreen Fahad is a fashion and beauty blogger with more than 11 years of experience. As an expert fashion blogger, she makes sure that readers have access to the most relevant and helpful information . She has a passion to write about different topics such as Fashion, beauty, parenting, lifestyle, health & fitness and food & Beverages.
by Noreen Fahad